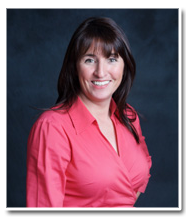 Valerie is a HR Consultant based in Cork with experience in Recruitment, Coaching and Training. For the past 10 years, she has worked with a number of multinationals and SMEs across a variety of sectors including Biotech & Pharma, Medical Devices, Electronics, Software and Shared Services. 
She has been involved in a number of major start-ups providing Recruitment Support using a range of tools including behavioural interviews, ability testing, personality assessment and group exercises.
Valerie has provided career transition and outplacement support to a number of organisations. Within those organisations she has worked with a large variety of groups and individuals in relation to their career and life choices.
Prior to her consultancy work,   Valerie worked for 10 years with Apple Computer as a HR Specialist focusing particularly in the areas of Recruitment, Compensation & Benefits and HR Systems.  She has a strong background in Psychometric Assessment and Personality profiling.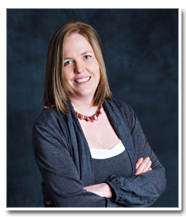 Noreen is a HR Professional, Training and Recruitment Consultant with a strong interest in people and their development. She is client centred and results focused and has worked with a large variety of customers, including large multi-national organisations, small companies, and a broad spectrum of individuals.
Noreen has specialised in the use of psychometric tools in the areas of recruitment, individual and career coaching, identifying training needs and designing and implementing successful training and development programmes. She is an excellent facilitator and coach.
Prior to this, she worked in Dell Computers where she developed and implemented a competency based management development programme, for approximately 700 managers. 
Noreen also worked in the University of Limerick where she acted as Course Director on the Diploma in Management for Women in the Food Industry and delivered modules on various Management Certificate and Diploma programmes. During this time she also designed and facilitated specific training solutions for public and private sector organisations.